How to overcome challenges in distributed environments with tracing
Distributed tracing has existed for over a decade, yet it remains a mystery to many. To grasp the concept of distributed tracing, we need to comprehend the complex microservices architecture and how issues in one microservice can impact others. With this understanding, we can explore what distributed tracing is, why it's crucial, and how it aids in identifying and resolving issues across various microservices. Only then can we fully utilize its potential and enjoy its benefits.
In this webinar, you'll learn:
What distributed tracing is and why it is important for observability.
Various challenges in achieving observability across distributed systems.
How you can use Site24x7's distributed tracing feature to quickly troubleshoot issues in the complex microservices architecture.
Register now to make the most of your monitoring tool!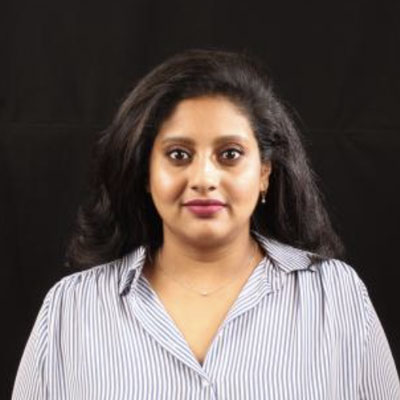 Anusha Natarajan
Product Marketer
Duration: 30 mins, English
Register