Simplified log management with unified observability
Troubleshoot, optimize performance, and make informed decisions with our enterprise-ready and scalable log management system. Analyze log data by correlating relevant logs with metrics on a unified, cloud-based platform.
Faster troubleshooting and analysis with modern log management
Filter, search, and analyze incoming log data with our simple, intuitive query language search option.
Troubleshoot faster than ever with interactive graphs on out-of-the-box dashboards, reducing your mean time to repair (MTTR).
Analyze log patterns and group messages with a similar structure to understand each's distribution of values.
×
Comprehensive log collection from all sources, cloud to on-premises
Providing support for over 100 applications, systems, and cloud logs, our platform automatically discovers the logs from your infrastructure and logging frameworks, such as Log4j, log4net, and NLog. It also simplifies the collection process through log collectors such as Logstash and Fluentd. Additionally, you can define and save your log patterns in the required formats using custom integrations.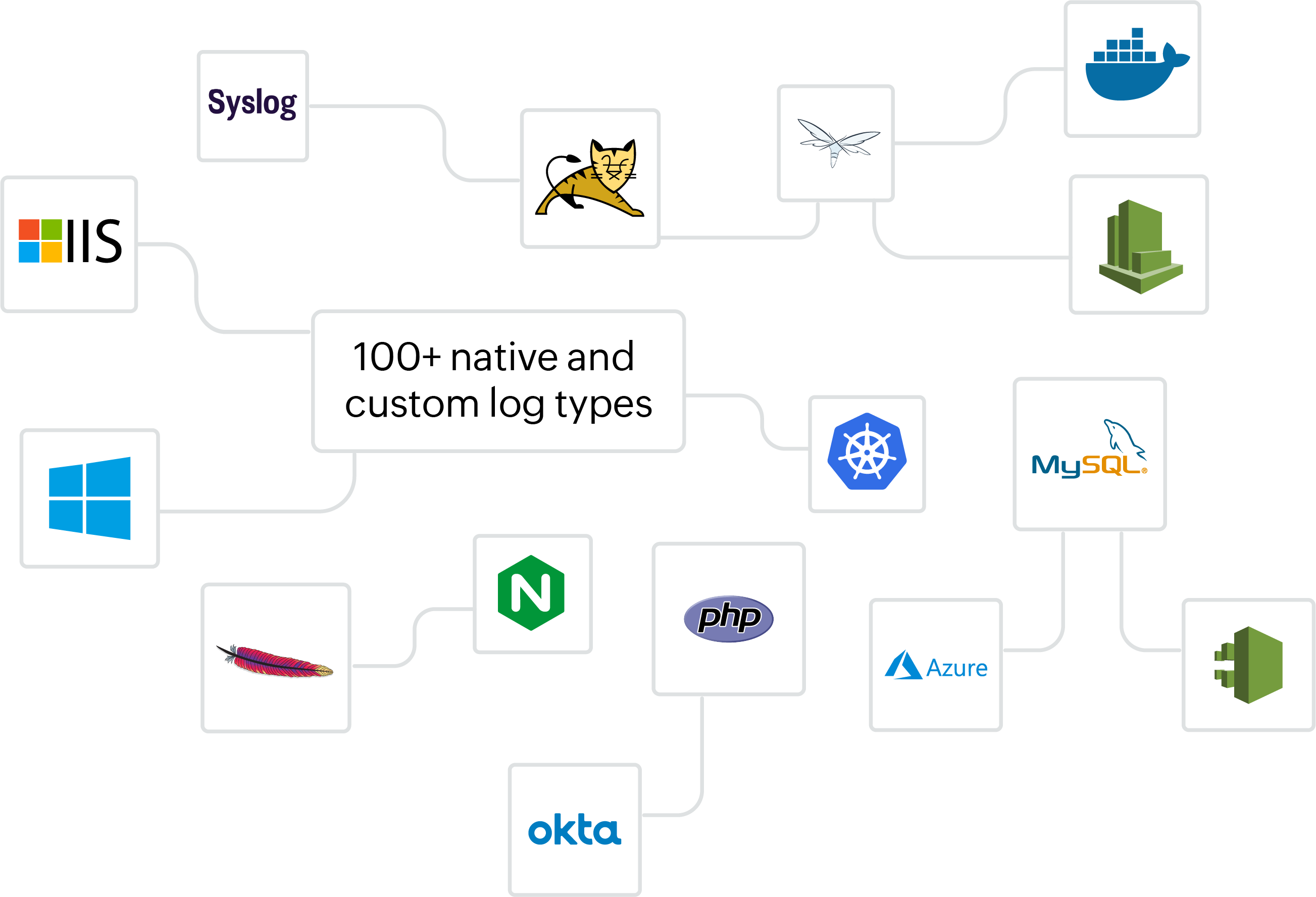 Manage logs from different cloud service providers
Automatically recognize and manage your AWS and Azure logs. With a simple configuration, you can easily manage CloudTrail, CloudFront, CloudWatch, Simple Storage Service(S3), Load Balancer, and other AWS logs. Collect and analyze logs from Azure App Service, Active Directory, and more for full-fledged cloud log monitoring.
Gain actionable insights from the log data
Improve your application and infrastructure performance with our single-console log monitoring tool and gain real-time insights into your log data.
Log discovery
Automatically discover logs from your infrastructure.
Dashboards
Correlate all your log metrics on a customizable dashboard.
Search and filter options
Analyze log data with flexible searching and filtering options.
Alerts
Stay informed with notifications on critical log events and anomalies.
Third-party integrations
Connect with external ITSM tools for unified alerts.
IT Automation
Automate actions to automatically resolve problems without manual intervention.
Reports
Generate custom reports for valuable log insights and trends.
Exports
Extract and export log data for further analysis.
Hear it from our customer
Site24x7 AppLogs is so critical for us, and we have so many different things that we need to draw that data into a single pane of glass for. Support from Site24x7 has been impeccable. I know when I submit something, I'll receive a response. In one instance, I suggested a capability that would help us, spoke with the Site24x7 support team, they agreed, and it became a mainstream feature for all Site24x7 users two weeks later.

View Case study

We had a major server issue that shut down our entire website. Thanks to Site24x7, I got alerted immediately that something was very wrong, and it allowed me to start working on a solution. This immediate and thorough notification saved us precious time and thousands of dollars in lost revenue. I really want to thank you and congratulate you on the system. You've earned yourself a very long-term customer!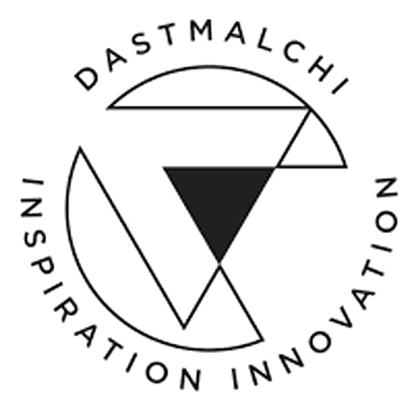 We use Site24x7 to monitor our servers and I have to say, it gives us great insight into what the users see as the performance of the system instead of what the server thinks the performance is – users are not concerned by CPU, memory or I/O they are interested in response times and availability. We also use Site24x7 to alert us to slow servers as well as outages of the server – in most cases we are aware of server issues before the client is aware of it – which is invaluable to building a strong client relationship. I have not seen anything else that gives us the breadth of monitoring points that we need, keep up the good work.
Director at The Ripe Group